All I see in the future is COVID! CHOAS! COVID! CHOAS! but also finally a opportunity to reflect on the obsessive relationship we have for materialistic things. Do not get it twisted the day I can buy a pair of Louboutin with absolutely no regret will be the day I know I made it. Until then, the smart thing to do is BUY THE QUALITY, NOT THE BRAND. Now what does this have to do with the trends Coya ? your asking. Well I'm adding this because sustainable clothing will be the trend for 2020. so here are the foreseen trends for 2020 and how I style them

.
1. Long Double Breast Blazer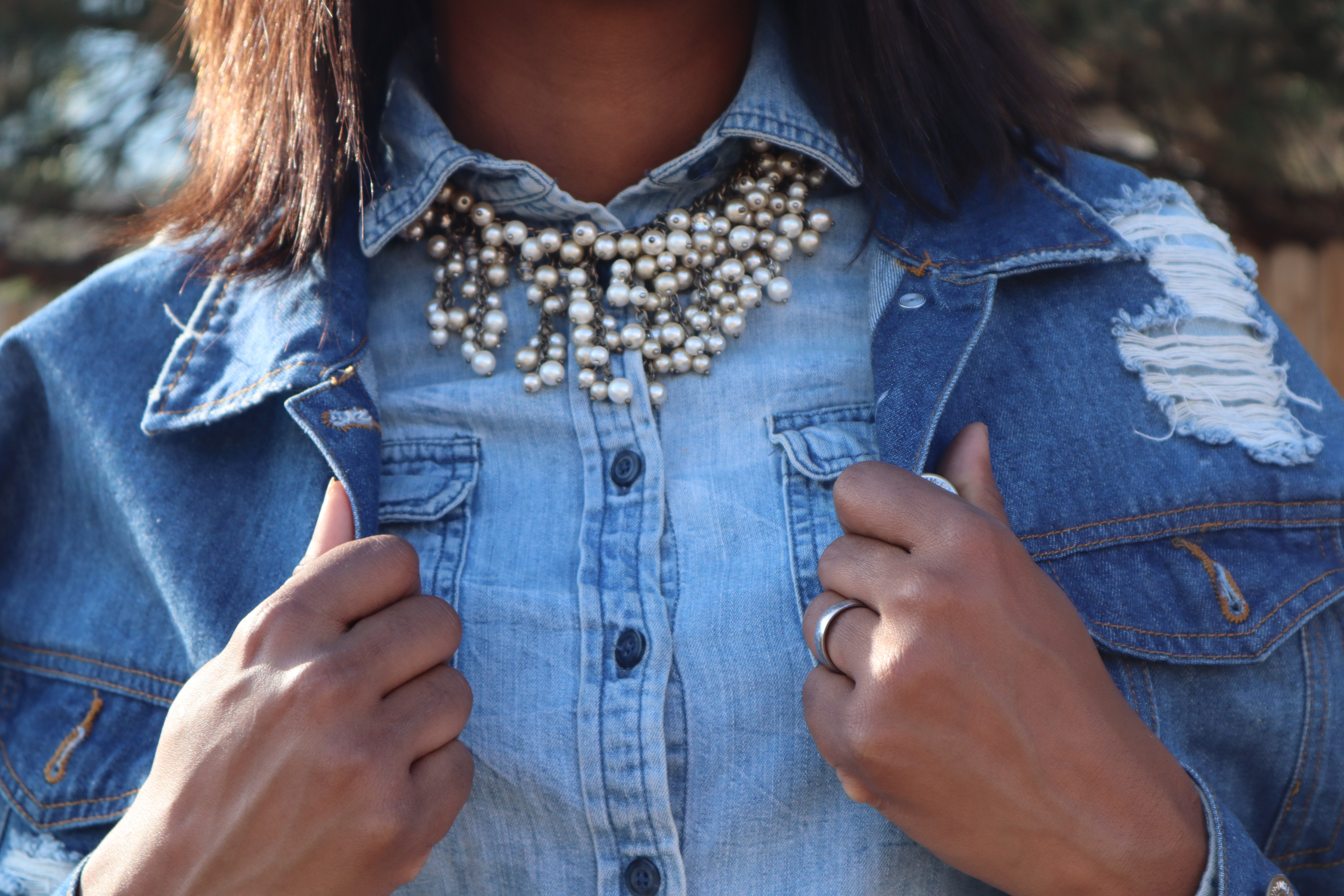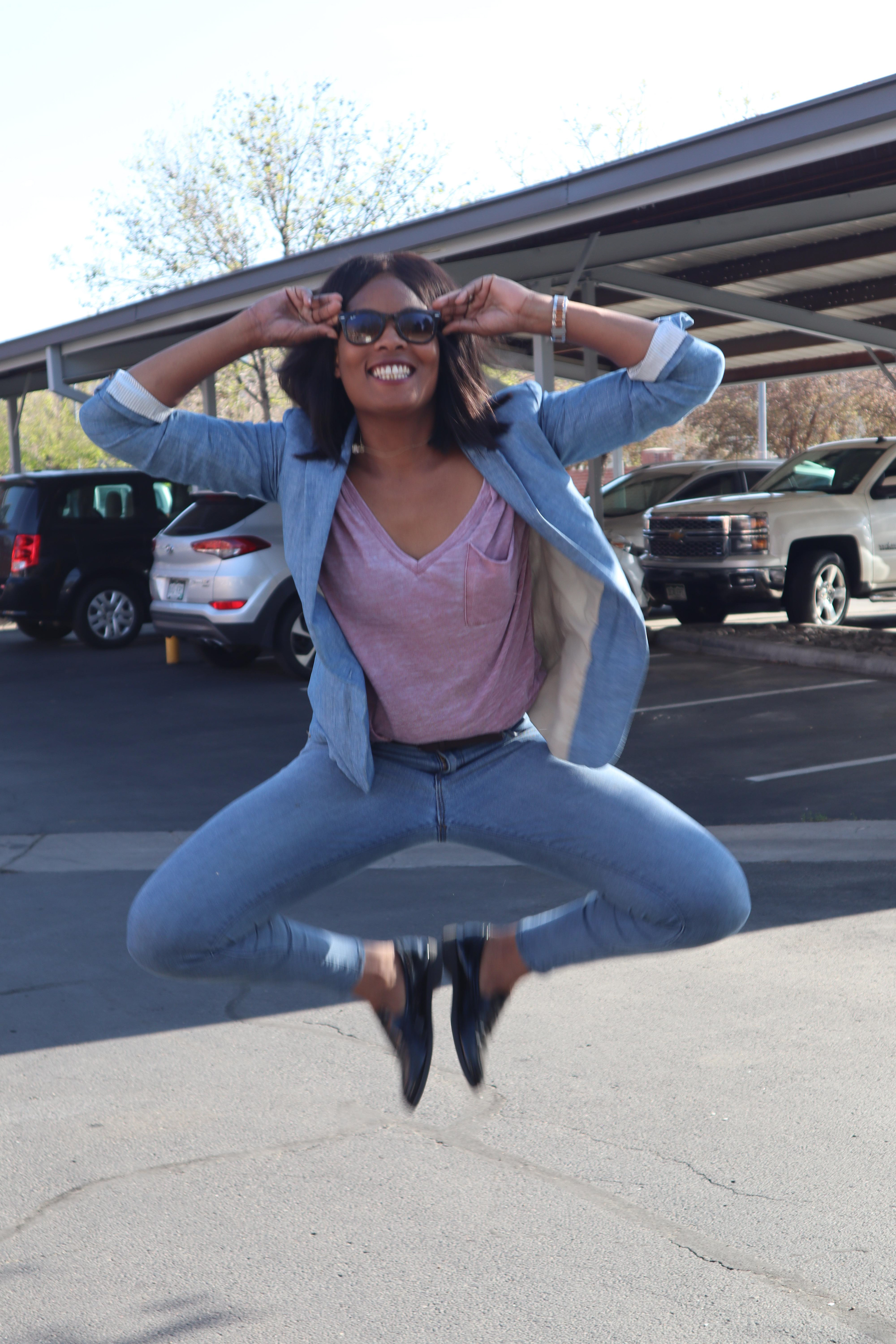 Social Distancing, Face Mask, Online shopping Preferred =New Normal??
5. Rebellious Statement Looks
Its some "strange times we're living in" Millenials, GenZ are living in a era of what seems to be nothing less then chaos this year expect to see graphic t-shirts with powerful statements especially in the minority communities were this civil rights movement impacts the most.